Welcome to the Farm
Our farm is on the property of the historic Asia Keene Homestead built in 1845 in the Western Foothills of Maine.  Many families have come and gone over the years.  The land has changed and the purpose of the property has changed.  However, we believe that the original family of hard working,  freedom fighters would approve of our first generation efforts to farm, and have food security and freedom in what we do here.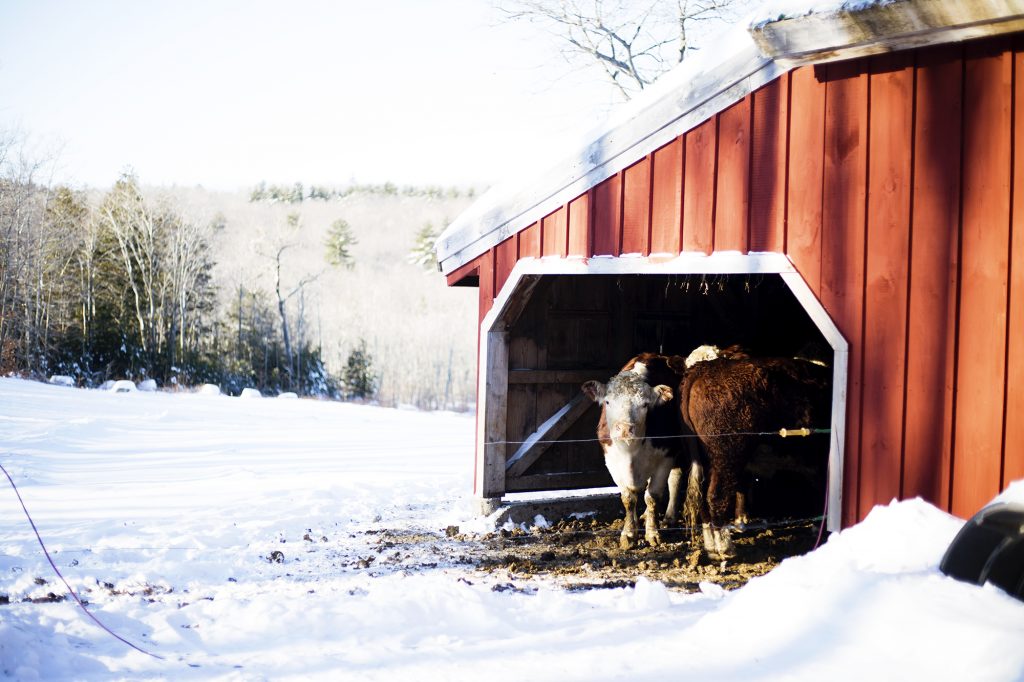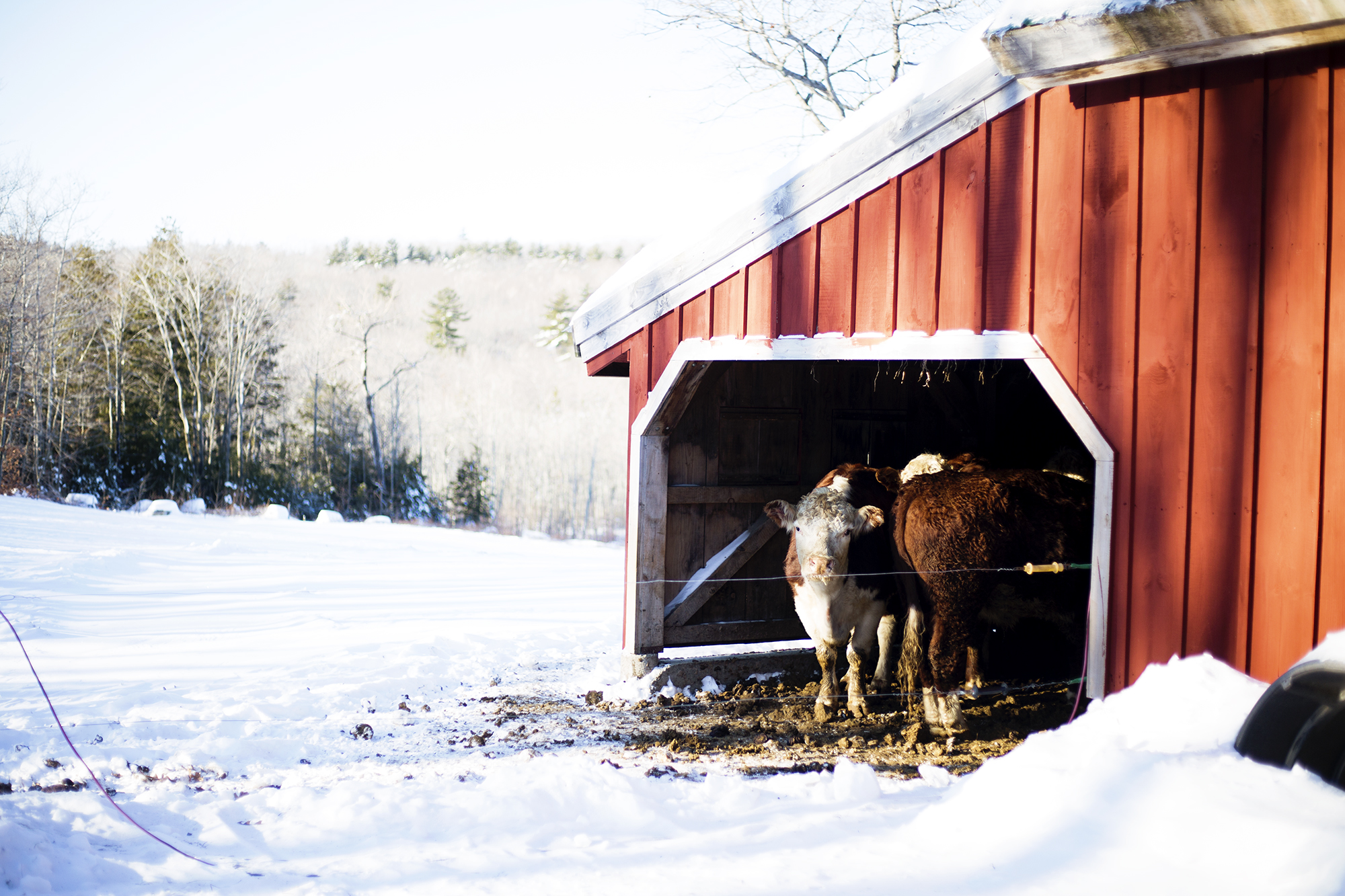 On this hill, we have a beautiful view of Mt. Washington (on clear days) and a variety of surrounding hills and towns. We have worked hard starting from scratch to encourage and shape our land to be a place where cows can roam, graze and stand each morning facing the sun as it rises to warm their bodies, and in the heat of the day have a hollow to lay in the shade.  It's a place where pigs are allowed to live as pigs were intended to live.  Their running, barking (that's what I call it), rooting and laying around among the trees, acorns and scrub is all a part of their natural design. Making their own wallows when it rains and having the sunshine warm them on their terms makes them, and us, happy. It is a place where some of our laying hens will run to greet you when you come to visit.  Others will continue on with life as they forage through our yard eating all of the God given food there is and loving every minute of it.  Our meat birds you will see (in season) on pasture in small groups that are moved every day to allow them fresh grass, bugs, clean places to live and plenty of fresh air. Our turkeys (in season) are visited each day by the wild flocks that wander through the yard (this year about 40 in that flock!) and the air is filled with robust gobbles of communication between them and our own.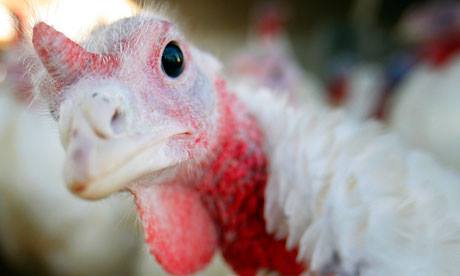 Could we farm in a different way?  An easier way? Sure!  But we want our farm to bring glory to The One who has given it to us.  We want to do our best with the time and money we have, to provide the healthiest of food to our family, our neighbors, and our customers.  It is an honor to raise healthy food. It is not a task that we take lightly.  In fact we put a great deal of love and energy into everything we do on the farm from animals, to crops, to crafts and more.  All of these things bring us back to a "simpler" (yet if you've ever worked on a farm you know it's not easy) way of life that we can genuinely say is healthier for us body and soul.  It is our home and truly is where our hearts are.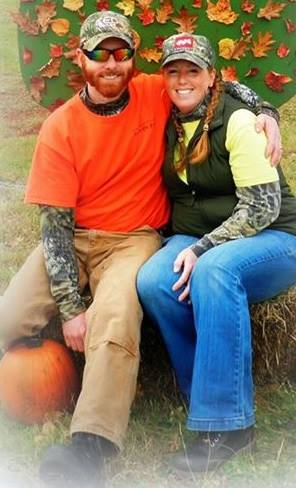 Be blessed,
Jesse and Staci
Want to learn more about the farm? Leave us a comment or visit our Contact page for ways to get in touch.