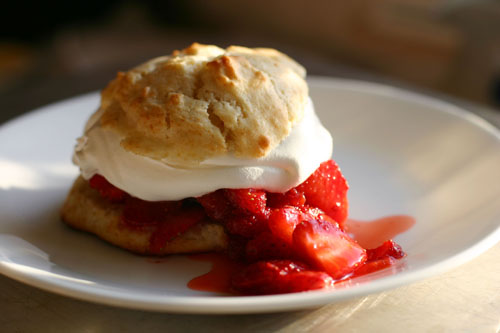 Kitchen Tip #3
Save Time and Money
Kitchen Tip #3 is a simple one for double duty, multi-tasking, I-got-this-covered kind of people.  It is a way to save time and money. When the oven is on, bake more than one thing.  Do you know that it literally takes minutes to prepare 2 loaves of bread instead of one?  While you are measuring for one batch of dough, in a separate bowl, measure another batch.  While the first one is rising, get the second one going.  That way, by the time the first loaf comes out of the oven the 2nd loaf will almost be ready to go in.  This way you are taking advantage of an already hot oven.  No need to waste energy building temp twice. 
Turned the oven on to bake supper?  Take advantage of the heat you have already created.  While you are waiting for supper to cook, whip up a banana bread.  Even brownie mix or  cupcakes will take only a few extra minutes of your time to mix and bake when your supper comes out.  
Baking something special for dessert?  Before you shut the oven off, toss your favorite oatmeal mixture on a pan and get it in the oven.  Fresh granola for breakfast is awesome!
And last but not least, in the cooler months, crack open the oven door when you shut the oven off.  Don't let that heat you have created go to waste, let it help to heat your room!
If you have somehow missed our first two Kitchen Tips and our Kitchen Tips Introduction, hop on over to our web site and take a peek.  You may learn something knew or find that you have something to share.  We always encourage helpful comments.
https://www.mightyoaksfarmmaine.com/kitchen-tips-and-tricks-series/