This weeks tip does not necessarily need to be in the Kitchen Tips and Tricks category.  But in most cases, this is where it has helped me.  Learn one tip that I have to Help a struggling budget.
Help a Struggling Budget
Have you ever been there?  Try your best, be diligent, stay focus, keep on track and somehow you just don't have enough for all of your groceries?  I'm not talking about extra stuff or treats that you want.  I'm talking about food.  Like you need food to get through the next week and you don't have enough money.
I will tell you,  I have been there many times in my life.  When I was a young mother, very young, learning how to maneuver through life and be a responsible wife and mother:  I was there.  Back in the day, when the farmer and I were really not responsible at all with money:  I was there.  In the times that an unexpected medical bill or vehicle bill has popped up:  I've been there.  There are so many different reasons a grocery budget can go off track.  And lets face it:  in the moment, the "why" isn't really as important as the "how am I going to feed my family?"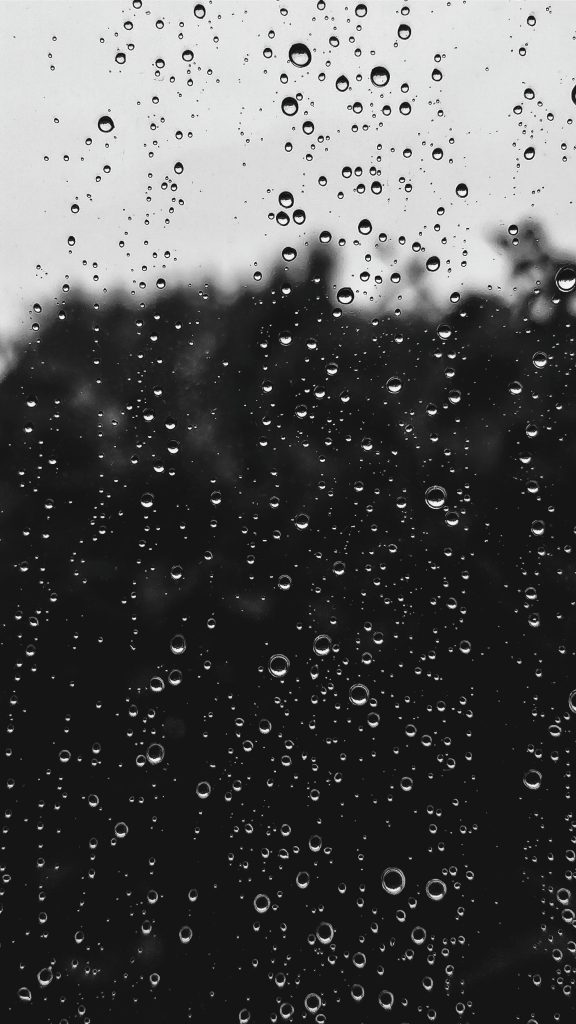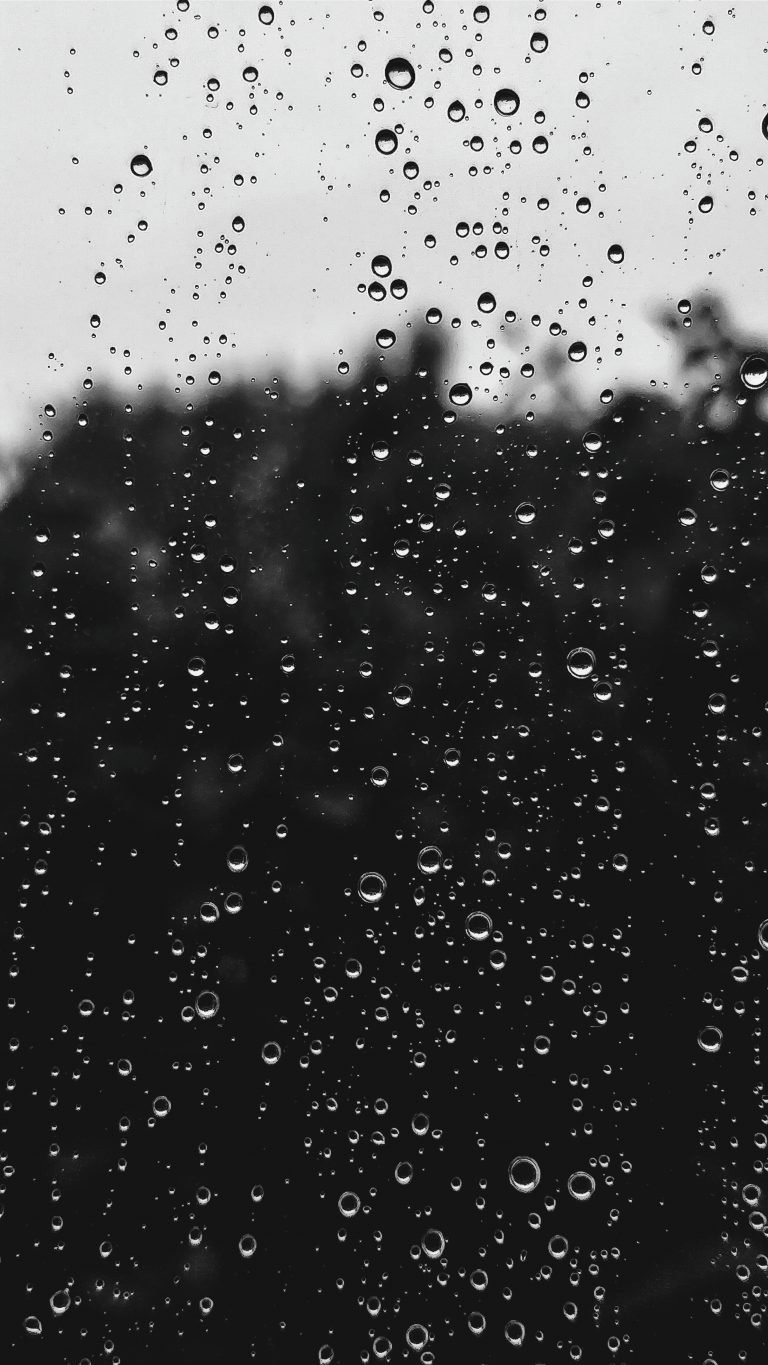 Save it for a Rainy Day
Who doesn't get this principle?  You have a little extra money…put it away for a rainy day.  Easy peasy right?  Wrong!  If it were easy to save money, everyone would have a big fat bank account, no debt and there would be no such thing as a credit score.  For some, yes, saving money is a skill that was learned and with dedication and a particular mind-set, some people do very well at saving.  Some, have made some really great choices in life, worked hard and have nice bank accounts.  Others have been set up nicely by their parents or grandparents and "family money" is their cushion.  AND…for the rest: saving is sometimes a struggle and money disappears more easily than it comes in.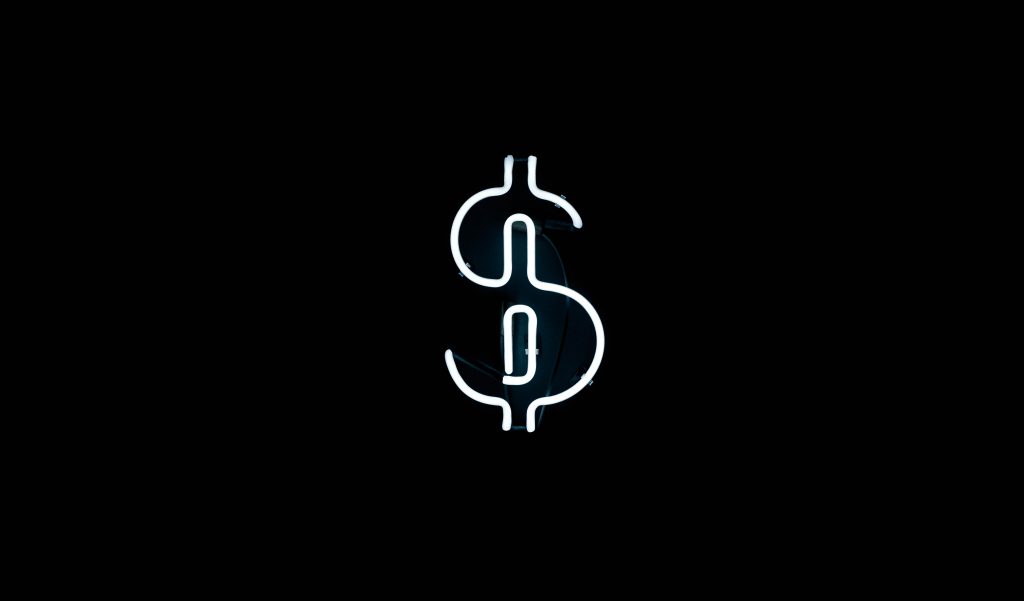 Think Ahead
One way I have found to help a struggling budget is to be prepared.  Now "being prepared" will look different to many people.  This is just one of the ways my budget has been helped in the past.  Store gift cards.  You know…Hannaford, Market Basket, Target, Wal-mart, "Ugh! I can't believe I mentioned them in a post.  Not a fan" or whatever your local store is that you buy necessities at.  For the most part, every store has a selection of gift cards right near the register as you check out.  Each time you make a purchase, Buy a $10.00 Gift Card.  Then, just stick that card in your wallet somewhere.  Believe me when I tell you;  you are not going to miss that $10.00.  Save it for a rainy day.
Testimony Time
I learned this trick in a time of gratitude.  It was some weeks before Christmas and I was at the grocery store.  On my way out, I just got the idea. "Pick up a $10.00 Gift Card and tuck it away."  There was no person in mind, no occasion.  I just knew that as I went about my days, I would run into a person that I wanted to bless, or a person that I could tell was having a rough time.  I committed to myself that I would do this each time I went into a store.  And I did.  Before Christmas I found myself with 4 gift cards in my wallet.  Let me clue you in.  If you have cash, you will spend it.  If you have a debit card and know you have money, you will use it.  There is something uniquely different about a gift card.  Especially if you just tuck it away.  It is almost like it is not real money.  Rabbit Trail! Back on track….  So one day I was in the Salvation Army.  On my way out, the cashier was having a tough time.  I learned that it was one of her first days on the cash register.  Once she was done cashing me out, I pulled a gift card out of my wallet and gave it to her.  She was shocked and I felt awesome!
Another day, I was in the grocery store and ran into a mother and daughter that we know.  We chatted and we parted ways.  And then I remembered my gift cards.  I looked and could not find them.  As I went to the front to check out, there they were, checking out too.  I walked up and handed the daughter the card and nodded to pass it to her mom.  I just went on my way, but I am sure it was appreciated.
For Me?
A few months later, we had something come up and we were super tight, like squeaky tight, OK, like we had no money.  And of course you still need to eat even when you don't have money.  It was then, that I remembered the gift cards.  I have to tell you, that I struggled with using them for a moment.  I thought, "But I bought those for someone in need.  How can I use them?"  And then the thought: "I am someone in need."  It was a blessing to have those cards.  It was the only way that we would have been able to purchase food.  It was the way that I was going to help my struggling budget.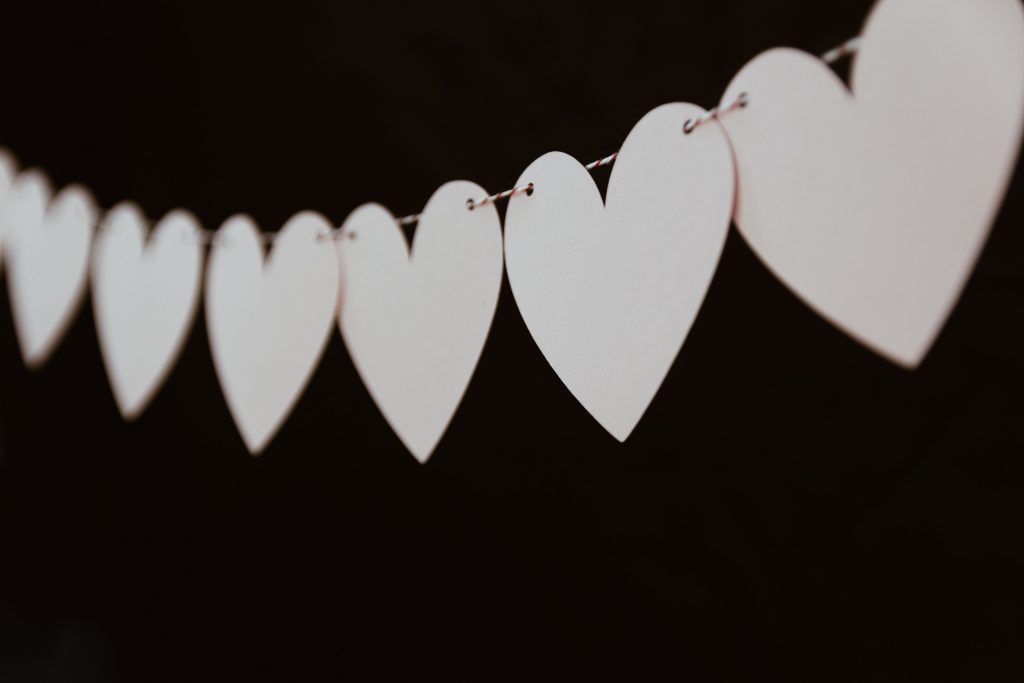 Lessons in Trials
From that point on, I have usually had at least one gift card in my wallet.  When we pay attention, we can see how moments that were meant to break us, actually become strengths and an opportunity to learn and grow.  We just have to look through a different set of glasses.
So there you go.  Buy a gift card, tuck it away.  Do it again, and again when you are able.  Save it to help someone else, or save it to help yourself.  But either way, do it.  You will not be disappointed and some day in the future, you will be thankful for a silly little kitchen tip that you gleaned advice from.
For More Ways To Help With Your Budget – check out some of our Pinterest pins.